web design  |  graphic design | advertising  |  printing  |  photography 
A local design company focussed on you
Saddleworth has always been proud of its creative heritage – from local artists to writers and poets, the Saddleworth villages have always been able to boast creativity in abundance. Saddleworth Creative has been born out this shared past to cater for the needs of businesses and individuals in and around the area.
Whether you're looking for a new website for your business or a leaflet for your society, a full blown online advertising campaign or invitations for your wedding, Saddleworth Creative can design and produce whatever you need whenever you need it.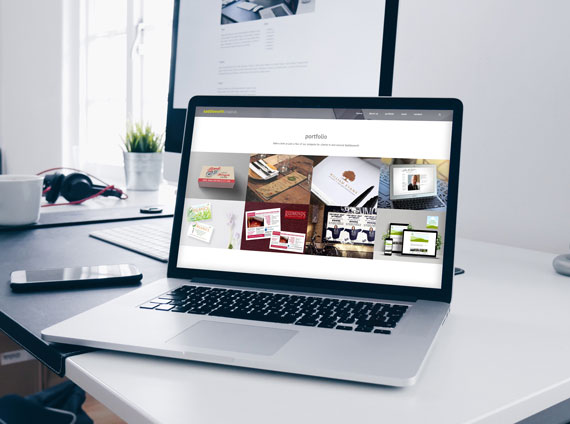 creative solutions for web | for print | for you
in brief – what we do. click the links for a full description of our creative services

from a small business or personal website to a full blown online shop we offer a wide range of web design services - including domain registration and hosting

from logos and leaflets, brochures and invitations to menus, business cards or a complete branding and corporate identity package

we build and manage online Google adwords campaigns as well as designing and placing adverts in the local press and magazines for small businesses

a few or a few thousand we print posters, leaflets, booklets, business cards and stationary - in fact almost anything and direct from our online shop

product shots for online shops, location photography or sourcing photographs from photo libraries that you'll be free to use in your own projects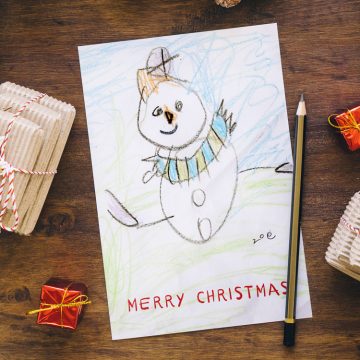 don't just take our word for it
Working with David and Suzanne has been a highpoint in what would otherwise have been very difficult trading conditions. Without them we would undoubtably have had far fewer opportunities to build on.
Having worked with the Saddleworth Creative team for many years, I've found their level of professionalism and knowledge of our markets second to none. I would recommend them unreservedly.
if you have a project no matter how large or how small – from a wedding invitation to a full blown rebranding
16 King Street,
Delph, Saddleworth, Oldham,
OL3 5DQ
Phone: 01457 877388
Email: info@saddleworthcreative.co.uk