web design and hosting services
Saddleworth Creative offer a full range of web design and development services. Whether you need an online store, a corporate brochure site or just a simple personal site or blog, we can design and get your site online and looking great.
In addition, we also offer a range of web and email hosting packages for businesses and individuals to suit any budget.
And if we've designed your site – your first year's hosting is free.
take a look at our range of web design and internet services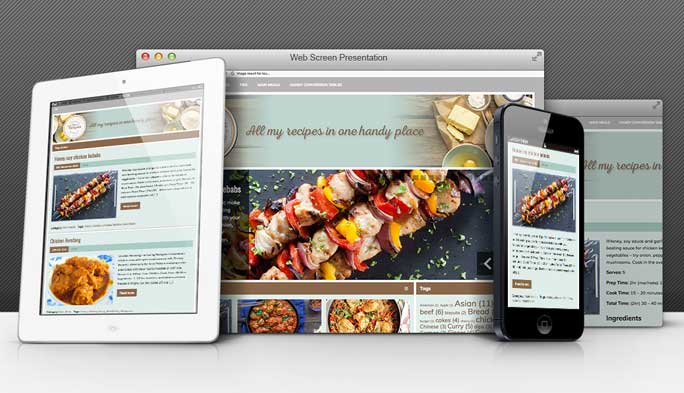 responsive web design
Saddleworth Creative design and build GDPR compliant, responsive websites that look as good on a phone or tablet as they do on your computer.
And we can link or feed news and information to your site from your social media accounts to keep your site up to date easily.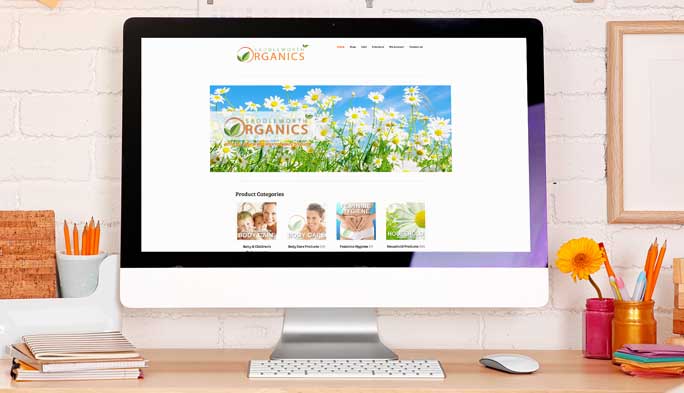 online store design & development
We design and build online stores that are easy to maintain and update.
We'll connect your payment gateways, integrate your newsletter, get you started using the store back-end and we'll even do all your product photography if that's what you need.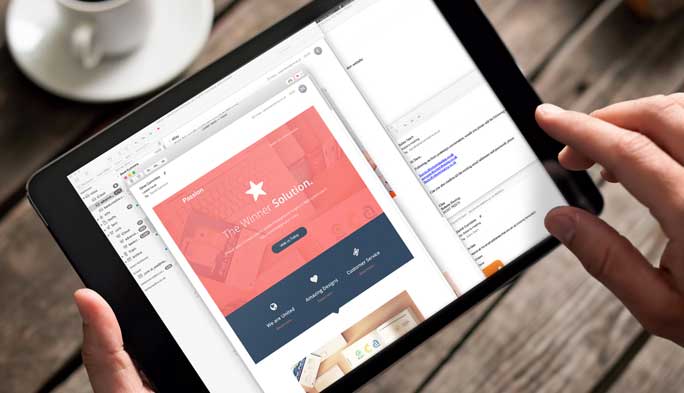 html emailcampaigns
We can design your emails and manage your mailing list so that all you have to do is send us your latest news, offers and photos, we'll do the rest.
Or if you prefer to manage your own emails we'll design your HTML email templates, set up your database, show you the ropes and leave it to you.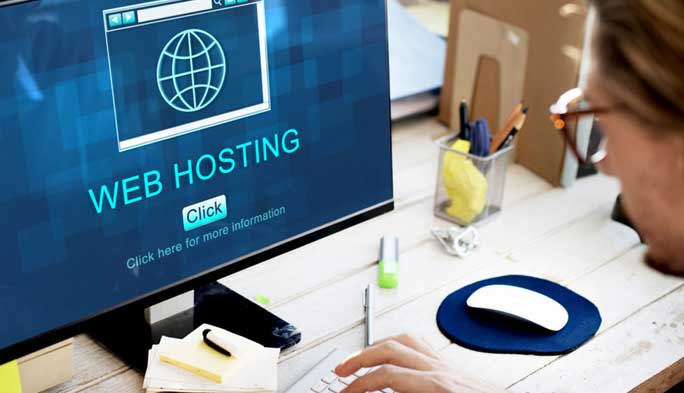 website & email hosting
Saddleworth Creative offer a full range of email and webhosting packages to suit any budget.
So, whether you just want your own email address and mailbox or you want a website, secure online store or both we've got a hosting package to suit you.
and we've some additional services to support and promote your web presence if you need them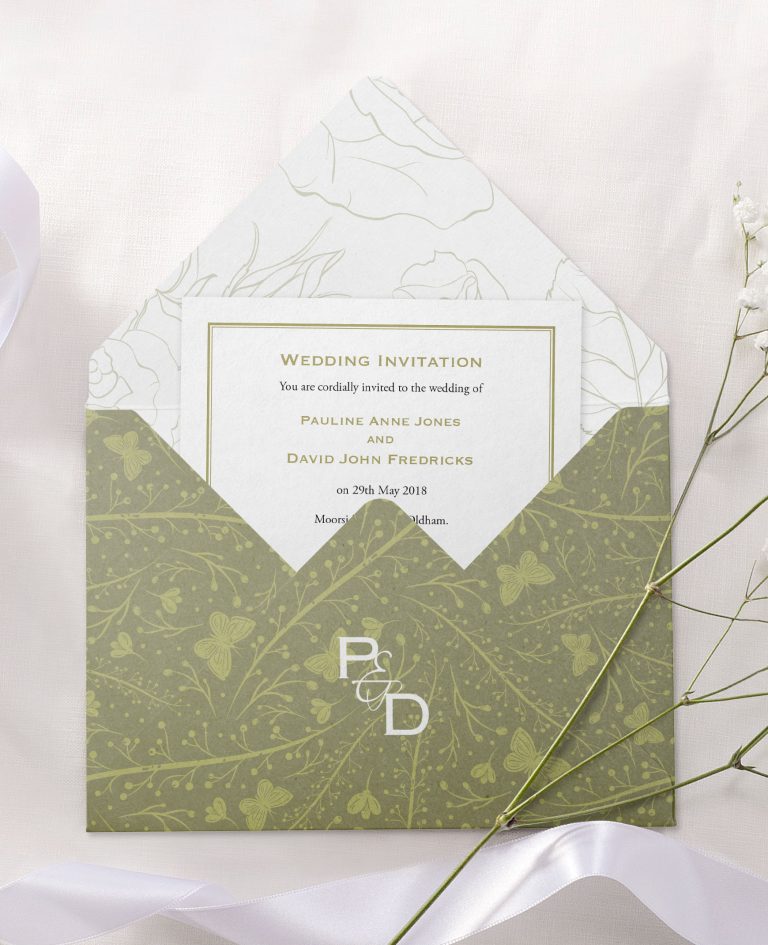 SEO - search engine optimisation
we offer SEO services to get your website rate higher for Google searches that include designing your social media pages.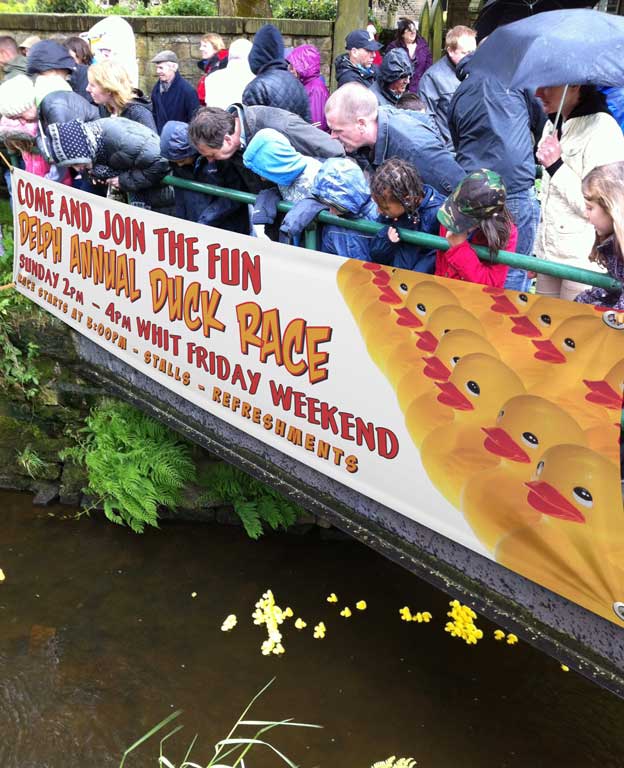 google adwords advertising
we can set up and optimise your pay per click advertising to make sure you get the best value for money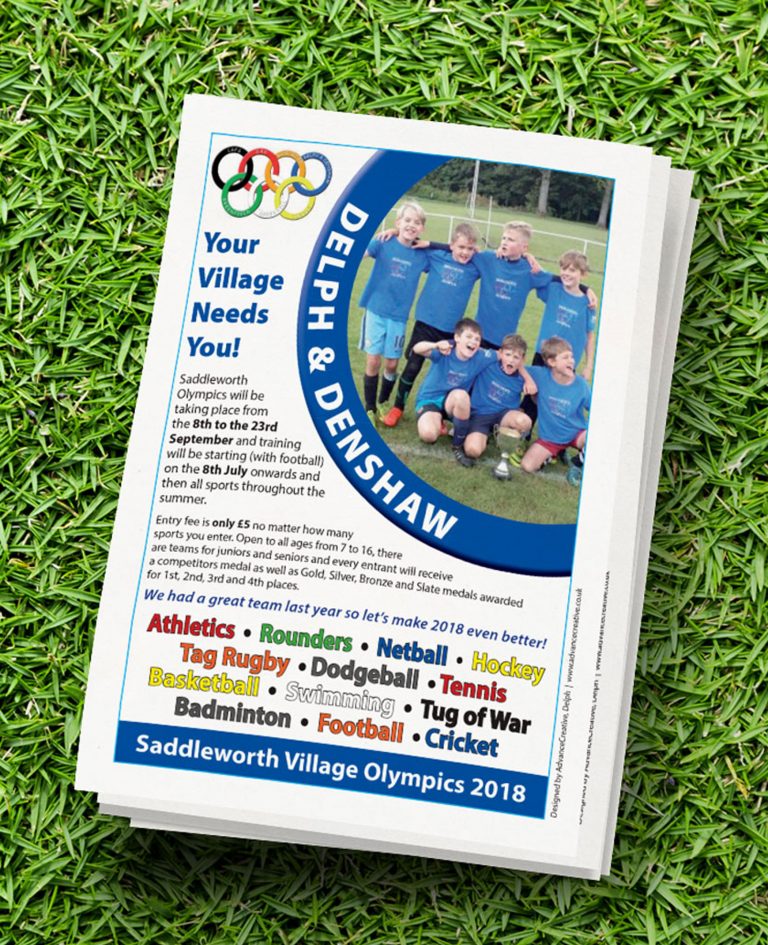 product photography
Good photography can make a massive difference to the appearance of your online shop and your sales. Ask us for details of our online shop photography deals.
whatever you need to make sure you get the best from your online shop or website.