From location photography to studio photography, product photography to library image sourcing, we offer a full and compete range of commercial photographic services.
In addition, we offer a copy service to artists, as well as digitising and restoration services.
take a look at our range of photographic services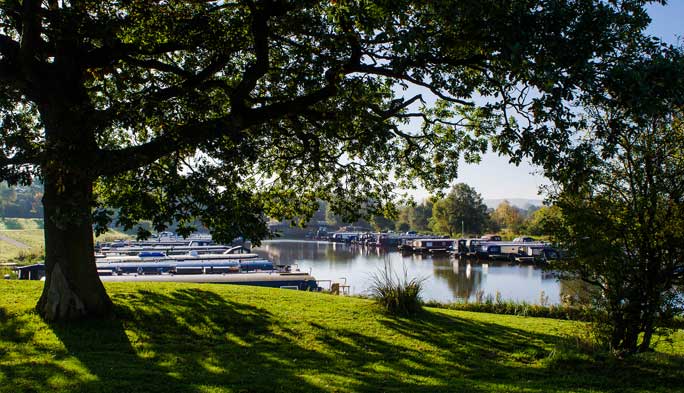 location photography
Indoors, outdoors, industrial, commercial, we can undertake your location photography to your brief whenever you need it - subject to the weather of course.
We shoot in digital raw format and supply images to you in a variety of formats for you to use in print or on the internet.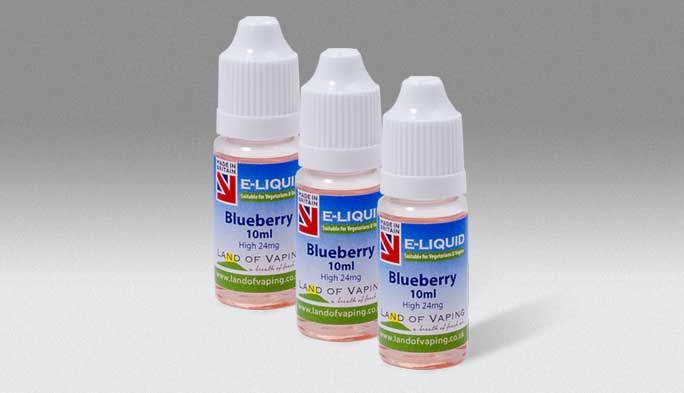 product photography
Our budget product photography - usually for use in online stores - is shot on a clean white background ready to use.
We can also supply you with images with the background removed so they are transparent or add graduated backgrounds if you prefer.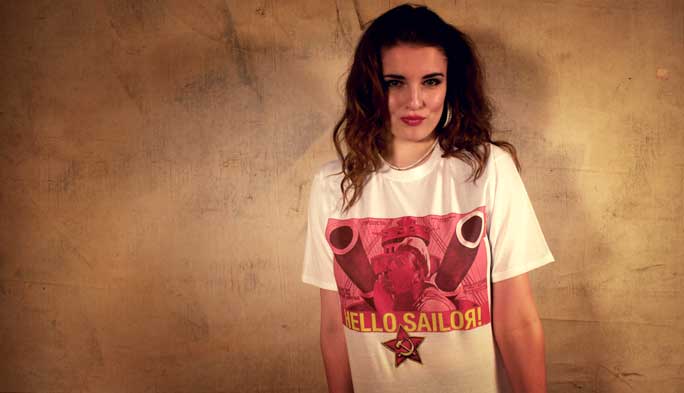 studiophotography
Our wide experience of studio photography means whether it's a model portfolio or an extensive room set we've the know-how and experience to get the best results.
And we've a team of stylists and make up artists we can call on to ensure your product is presented perfectly.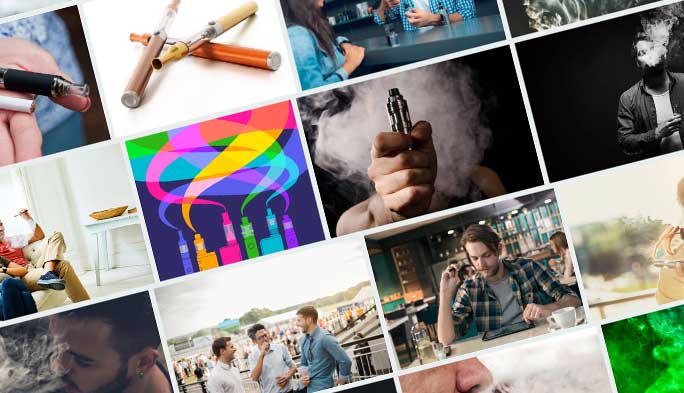 library imagesourcing
Websites, brochures, presentations - they invariably need library images and illustrations to set the scene or get an important point over.
Finding the right library images can often be at best difficult so why not let Saddleworth Creative find the perfect images for you.
we also provide photographic services for individuals,
and artists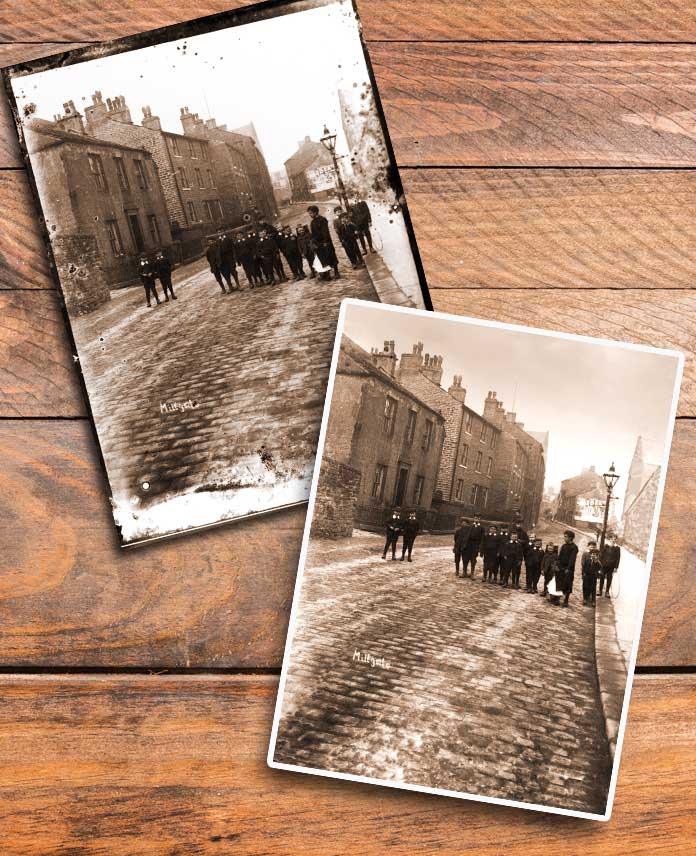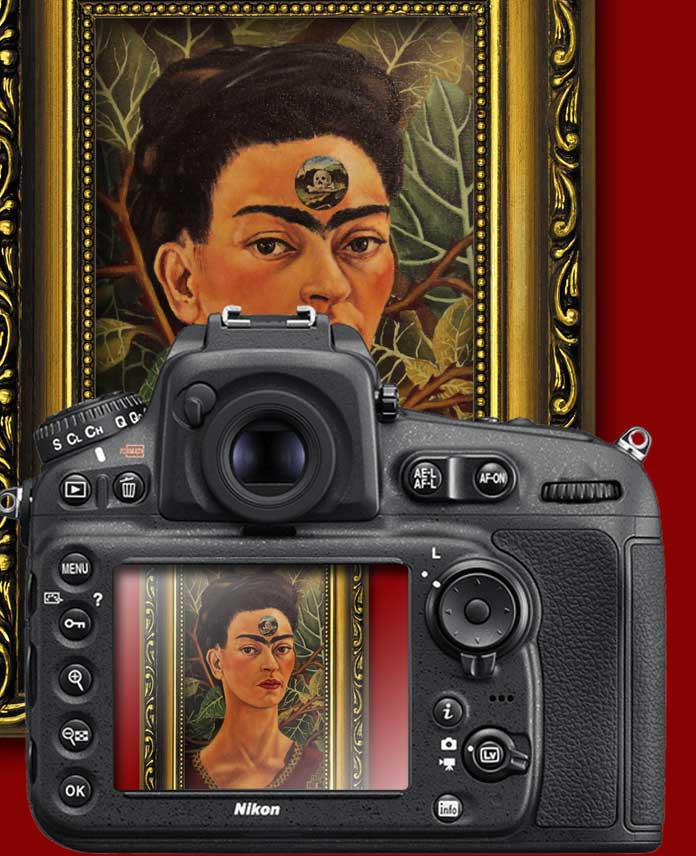 copying
We copy artworks, old photographs, paintings, etc. and create digital, high resolution files that can be printed or used on websites or blogs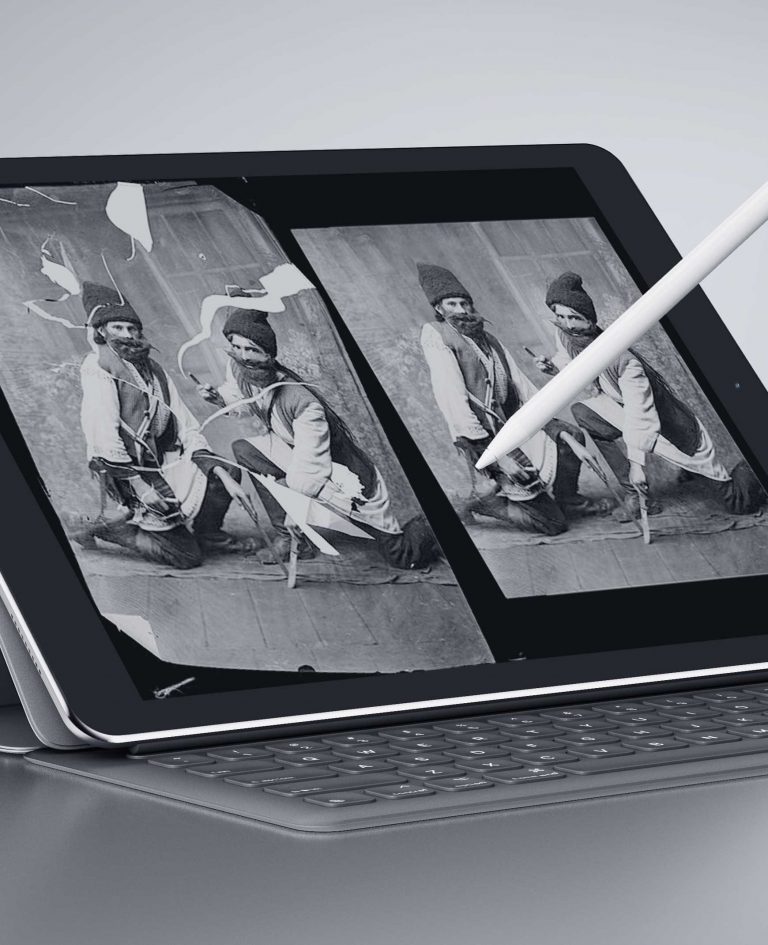 retouching
We'll copy and then remove where possible creases and cracks, tears and stains in your old photographs and restore them to their former glory.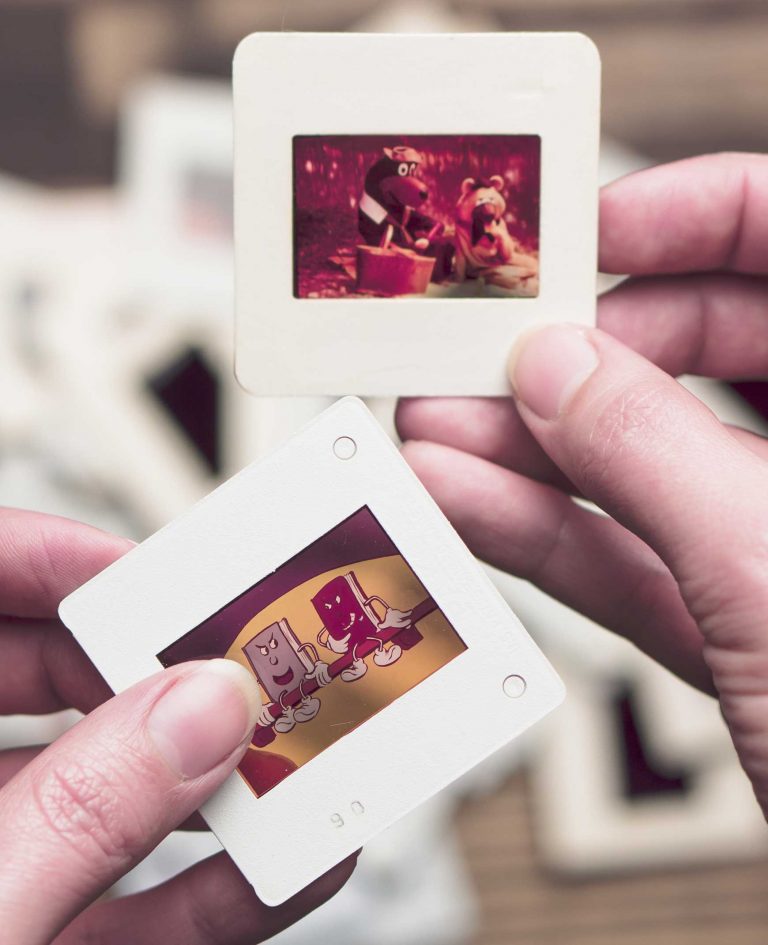 archiving & converting
We can create digital copies of your photographic prints and transparencies and convert vhs and home video to MP4 to run on your computer.
get in touch with us if you have paintings, videos or photographs that need copying, converting or restoring