From logo design to print design and everything between Saddleworth Creative offer a full range of graphic design services. Logos, business cards and stationary, flyers, leaflets and brochures – whatever you need we've got it covered.
In addition, we design and print menus and posters for bars and restaurants; wedding invitations, orders of service and tickets for individuals, groups and associations.
take a look at our range of graphic design services for businesses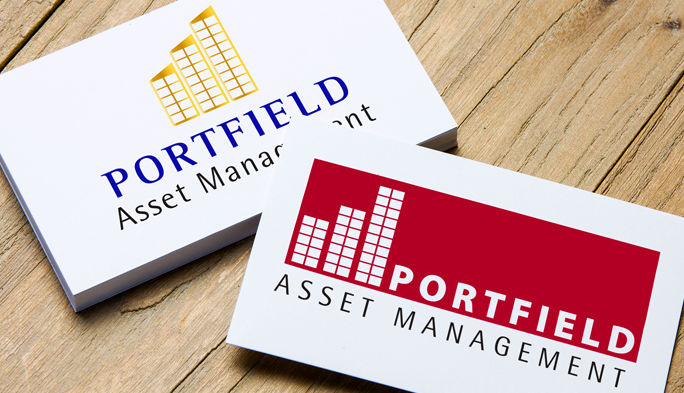 creative logo
design
Saddleworth Creative create impactful logo designs that represent your brand and your market.
Once you give us your brief we'll create a range of logo styles, tweak it to your instruction then present it to you in a variety of formats for you to use.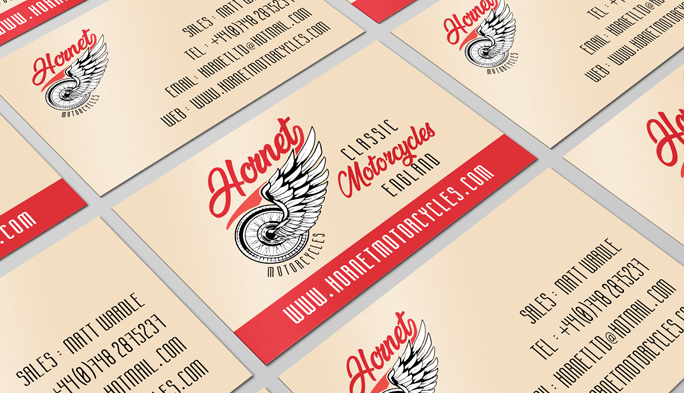 business cards and stationary
We design business cards single sided, double sided or folded - and print short runs digitally or offset litho for longer runs.
We can design and print a your complete corporate identity pack including letterheads and comp slips too if that's what you need.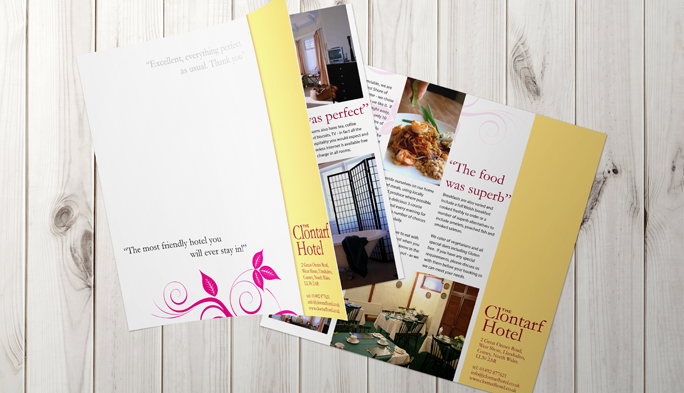 leaflets, brochures and adverts
Whether you need a simple A5 flyer, a corporate brochure or catalogue, a single advert for a magazine or a full advertising campaign we've got the experience and know-how to promote your business.
Our creative ideas will open doors creating new opportunities for your business.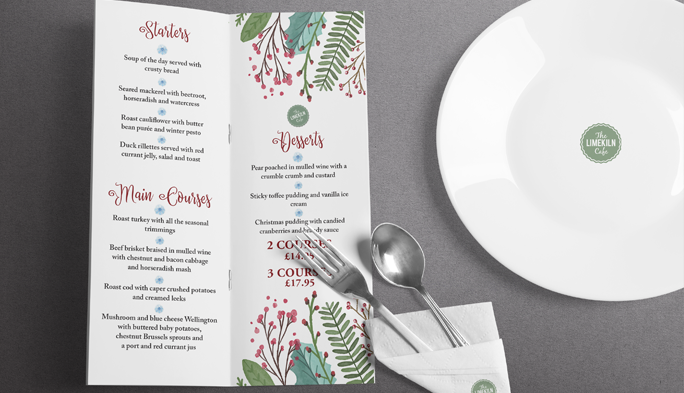 restaurant & bar menus
Saddleworth Creative design and print menus for restaurants and bars in any quantity. So whether you need a dozen laminated menus for bar food or a thousand special menus for Christmas we'll deliver! And if you need a few posters to promote your new menu we can design and produce them too.
we also provide a range of design and print services for individuals, groups, societies and associations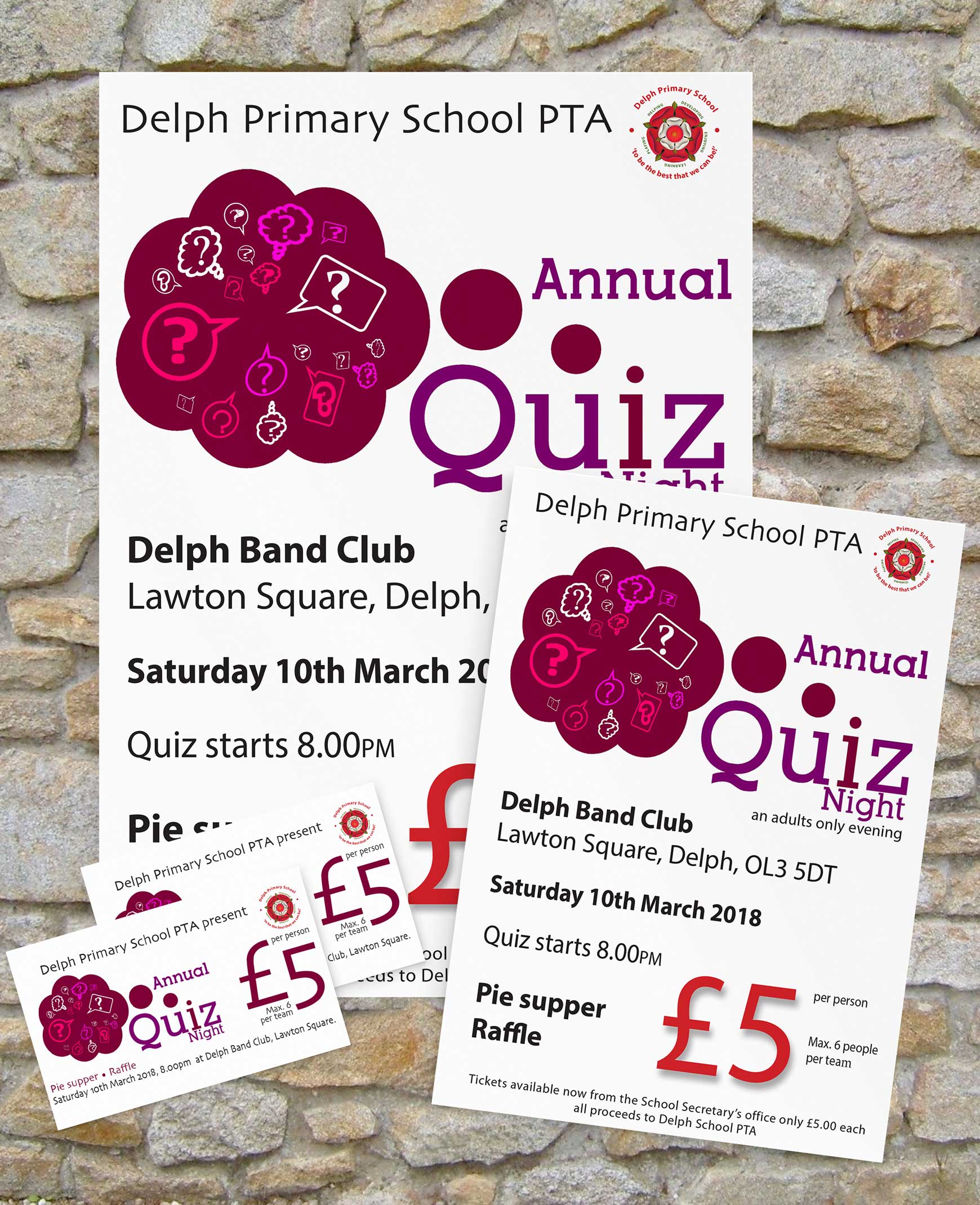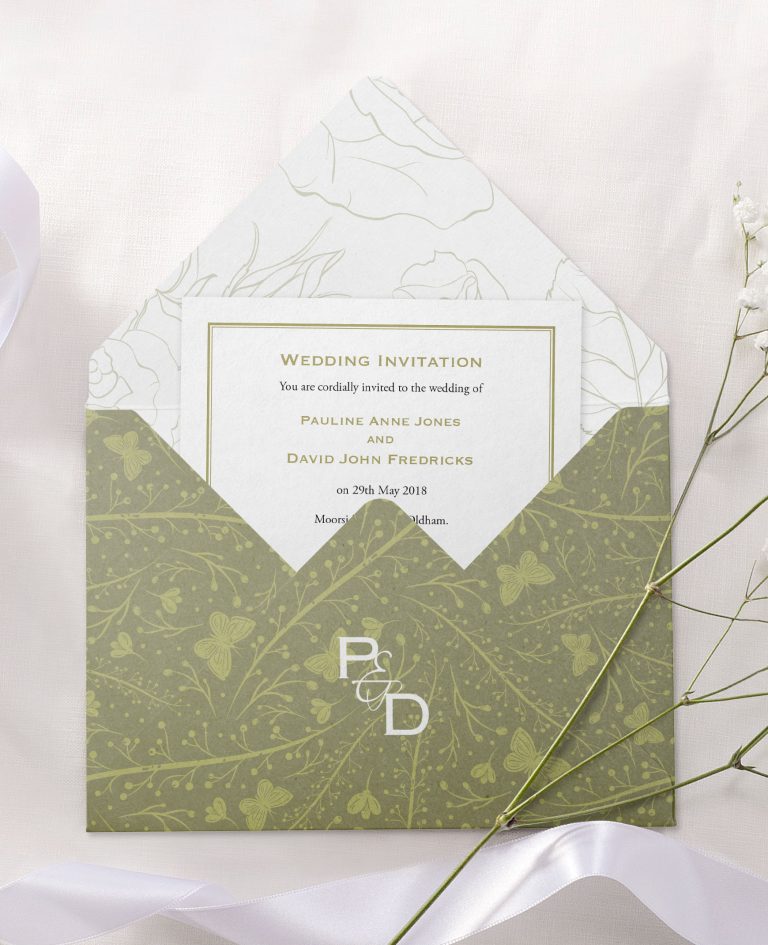 wedding invitations
Invitations, place cards, orders of service, Saddleworth Creative can design and print your complete wedding package for this most important day.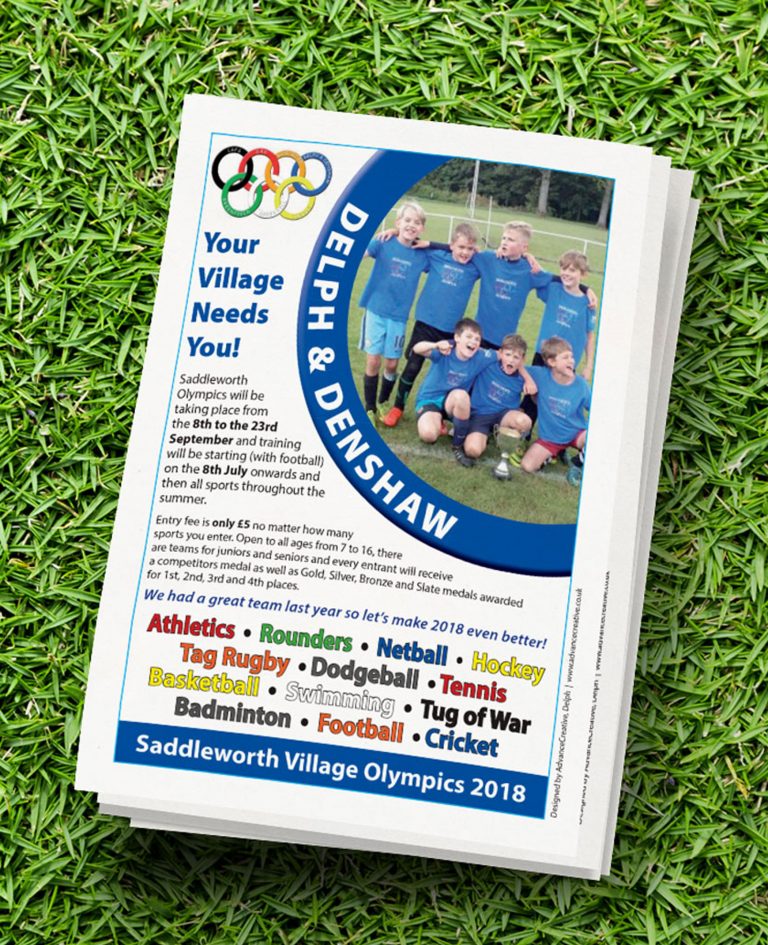 flyers, leaflets & tickets
Whatever you need to promote your group, society or association event - we'll design and print it. And don't worry we appreciate that most these organisations have small budgets.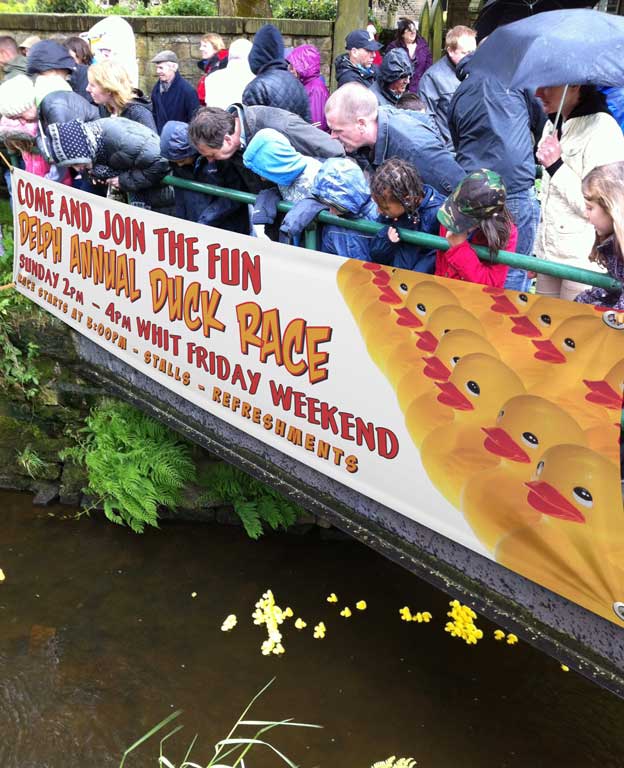 banners & posters
We can design and print your vinyl or fabric banners - any size, any shape. And posters, from just a few A4 up to A0 size so you can maximize the visibility of your event.
whatever you need for a special day or for your group, society or association